We all share this intimate sense of a "home" where we always come back after another challenging day. Being trapped in a routine, we miss this sense of a warm and safe space and get excited every time we come back there.
It is difficult to put a sense of a home in words and even more complicated to replicate it somewhere else. But our team knows how to recreate this feeling in any location.
We share such values as:
availability and openness
safety
communication
uniqueness
intelligence and people-centered experience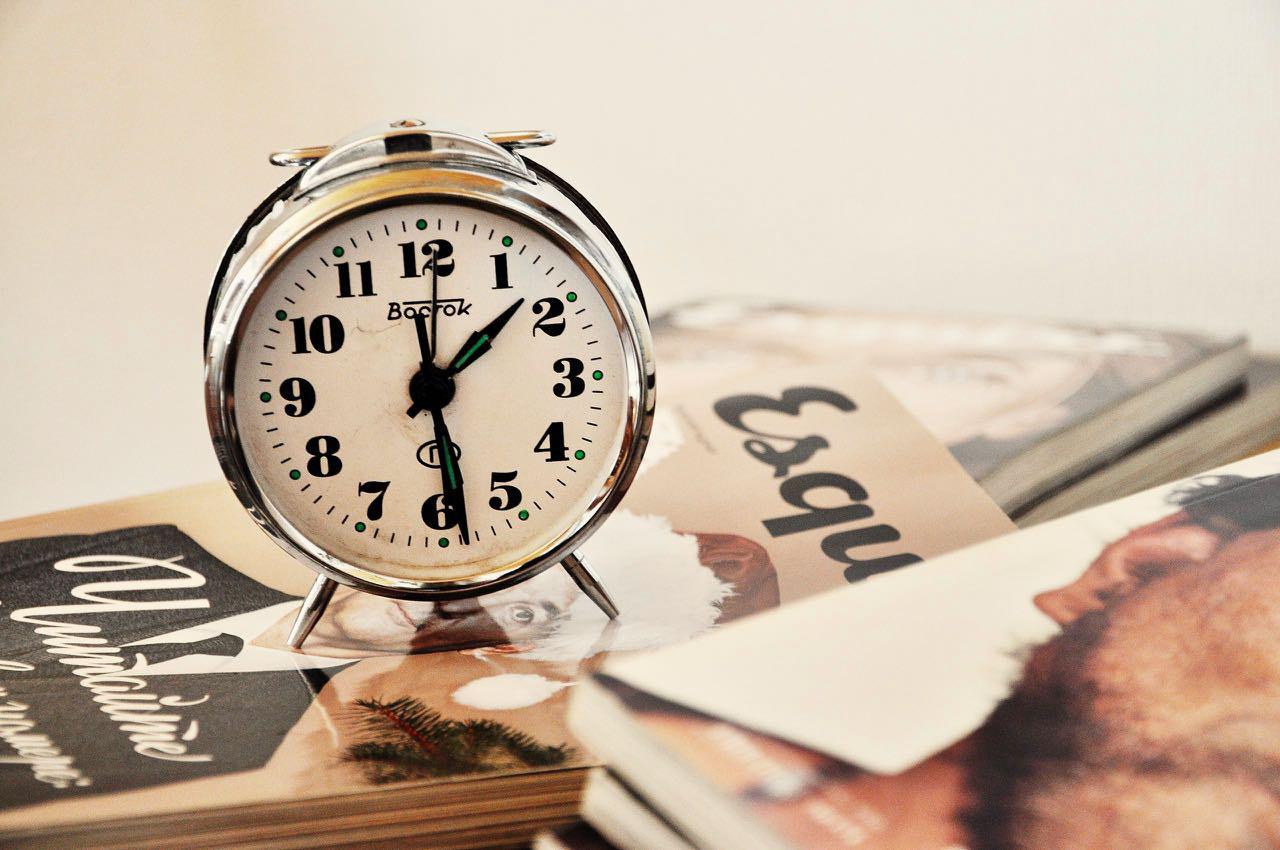 Image
Right from the entrance of Ziferblat, guests see that it is a comfortable place for working and meeting friends. Its atmosphere intrigues, makes people stop and become a part of this social project.
Attitude towards the customer
Ziferblat's host meets the guests, he is an owner of the space during the shift. Guests are warmly welcomed, being plunged into space's kindness and uniqueness as if they are visiting a friend.
Safe-space
Ziferblat's atmosphere allows everyone to communicate with each other, even with strangers, on the even means. It is a place for discoveries, networking, and making friends.
Versatility and multitasking
In addition to the unique atmosphere of Ziferblat, we can organise special events that can generate revenue and attract more potential visitors.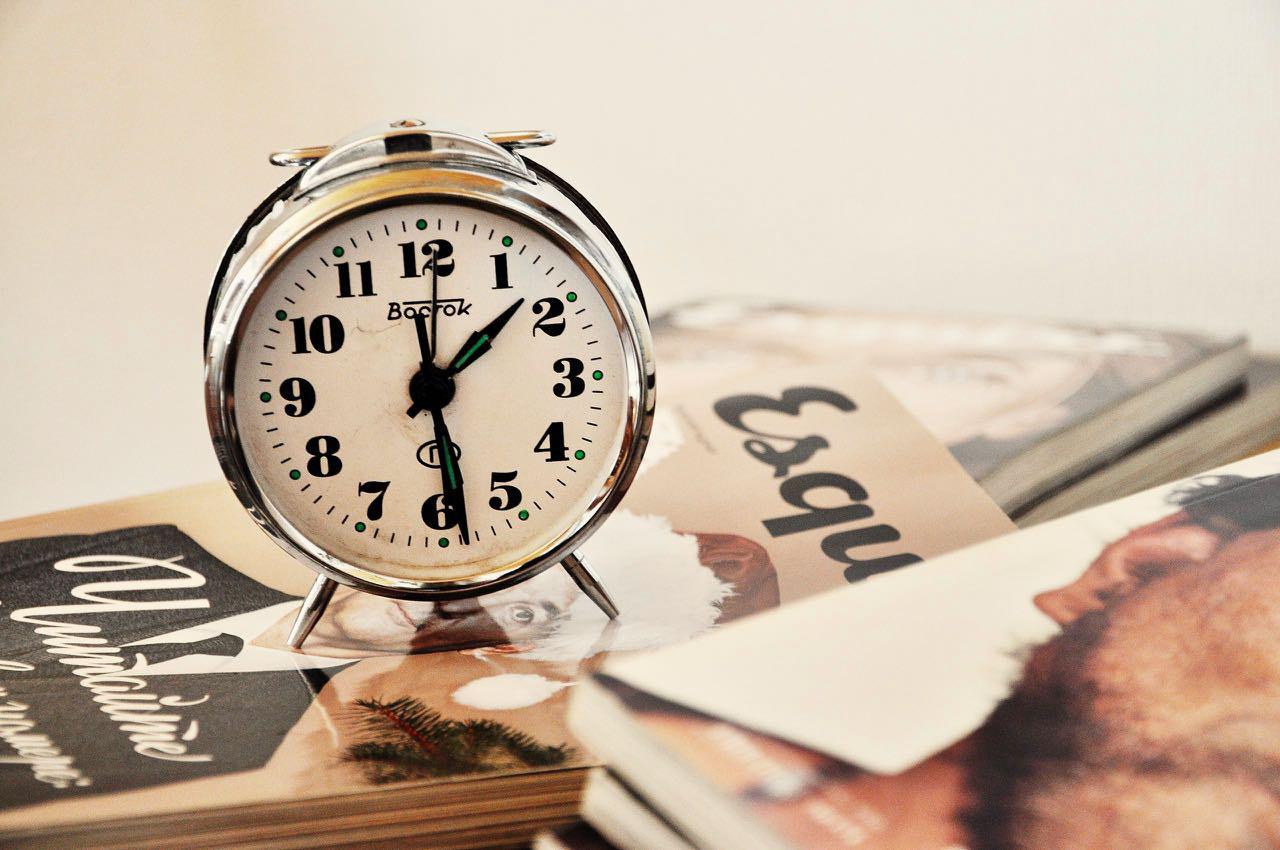 We can create a similar homely sense in your space in any location!
Our team can:
develop an interior design and put your space together
find furniture, decorations and organise their purchase
employ staff: find hosts, teach and lead them during the internship process
curate and conduct the opening
be actively involved in the project within a week after opening
develop a promoting strategy and PR
supervise and check on the project within a month after opening (it is also possible to discuss the permanent supervision of the site)